Your dreams of running away to join the circus could come true… if you were only hoping to run as far as the big tent at Northlands.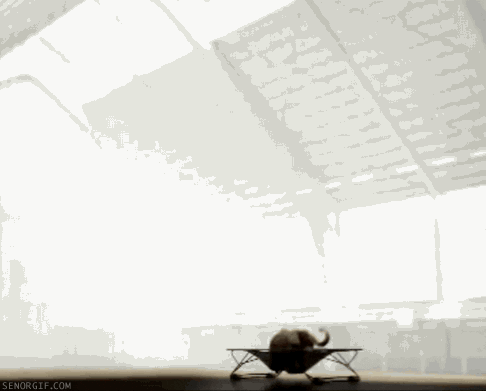 Cirque du Soleil's bringing Kurios – Cabinet of Curiosities to Edmonton from July 20 to August 13, and they need to hire about 200 people for the run of the show.
Come face to face with adventure! #Mystere pic.twitter.com/SylbuO7ZJU

— Cirque du Soleil (@Cirque) May 16, 2017
They need ushers, people to work in the box office and retail merchandise areas, and experienced chefs in the kitchen. You'd be employed for the whole four weeks Cirque du Soleil is in town, working between 25-30 hours a week. It's the perfect job for teachers, students, or anyone who just wants a little extra cash.
I always said if school didn't work out I'd be a join the circus or be a comedian.. Guess I gotta find out if Cirque du Soleil is hiring.

— Nefertiti (@mofosefo_) May 10, 2017
There will be a job fair on Wednesday, May 24 from 10am-4pm at Scotia Place. You can find out more here, and also apply online here.