Do you remember 2006, the last time the Edmonton Oilers were in the playoffs?
Here's a quick run-through of everything that's changed since then..
Sports
Connor Mcdavid was Nine
Our Coach was on the enemy's bench
Jagr played for the New York Rangers
Credit: Jim McIsaac / Staff – Getty
Edmonton- Whyte Ave. 
Whyte Ave. '06 pic.twitter.com/IyUOQBZCWn

— NateInVegas (@NateInVegas) March 26, 2017
United States
George Bush was president..
Credit: Pool / Pool  – Getty
NASA 
New Horizon Probe
Pluto was downgraded to a dwarf planet
Technology
Motorola Razr was the hottest phone
Nintendo released the Wii
Internet Explorer Dominated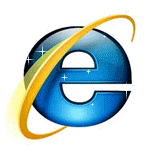 Movies & Music
Pirates of the Caribbean was the #1 Movie

Carrie Underwood
Won Best Female Country Vocal Performance for 'Jesus take the Wheel'
LIKE WHAT!?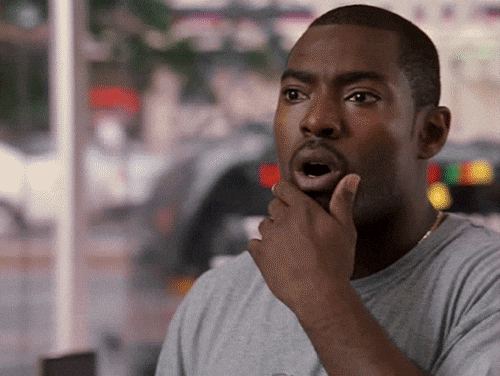 Hopefully we'll get another run to the cup this year!