Brad Paisley appears to be breaking all sorts of rules this week, releasing a teaser video for his upcoming album "Moonshine in the Trunk" without his record label's approval.
The video, which is now listed as private on YouTube, was retweeted 137 time before it was apparently restricted at the request of Paisley's label Arista Nashville.
Paisley posted a series of screenshots of various emails from the label indicating that they was unaware of the video and expressed various levels of concern and confusion.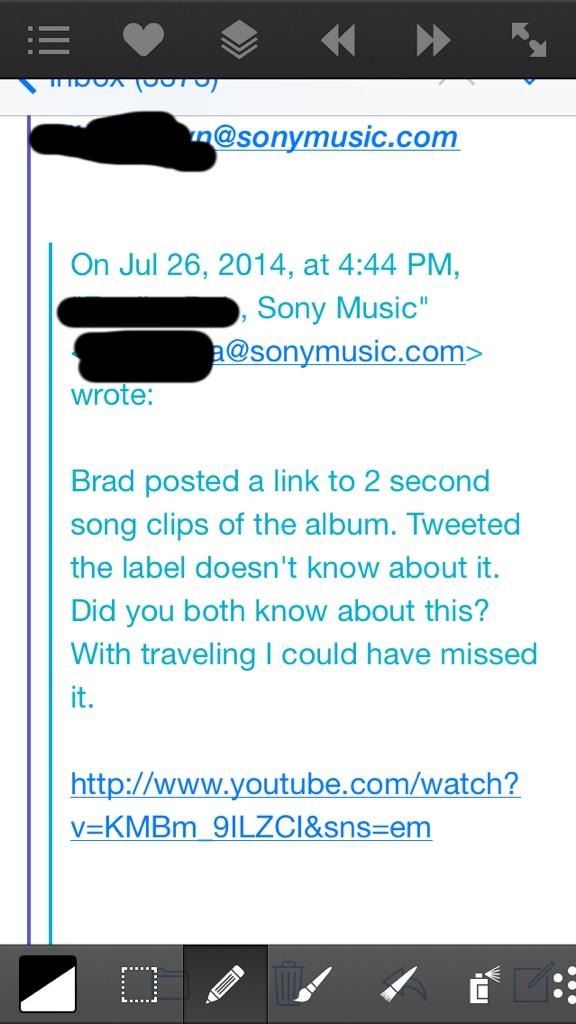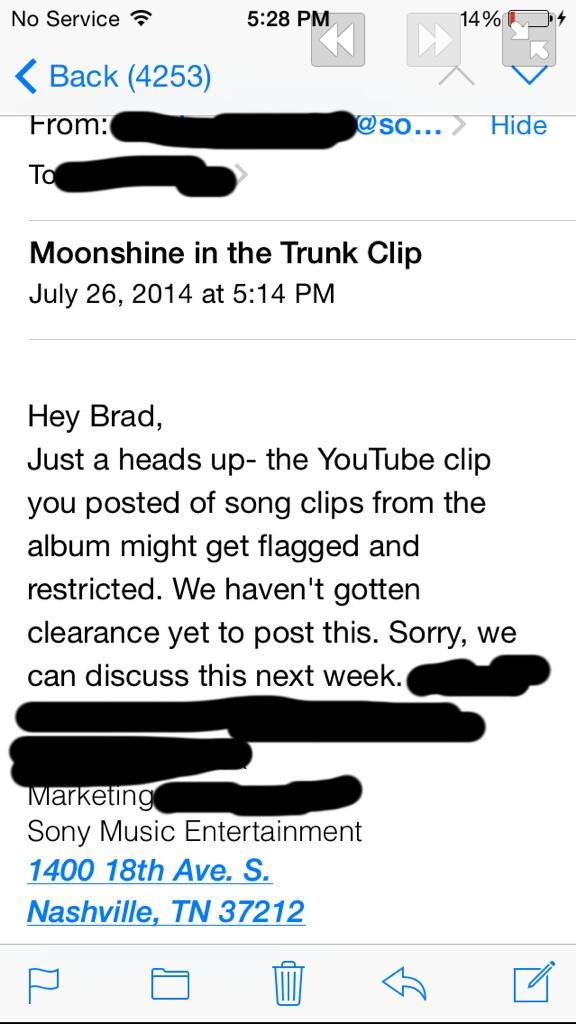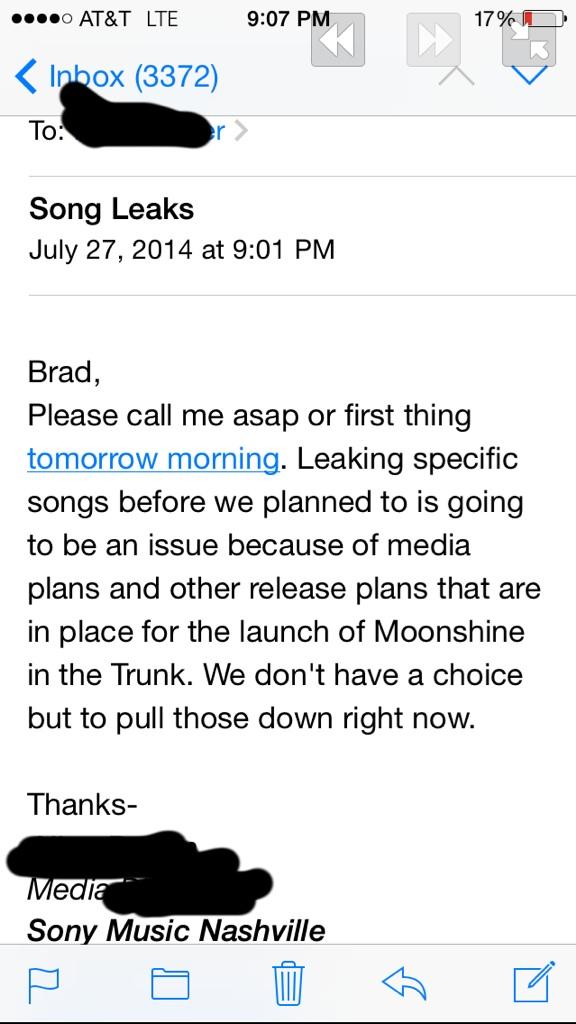 Since the first video was restricted, a second video has appeared on Brad's YouTube channel. It looks as though someone may have some explaining to do! See the leaked preview below: